Orthodontics in Munno Para West
If crooked teeth have left you feeling less than confident about your smile, we are pleased to offer you a variety of smile-straightening options here at Incredible Smiles:
Whatever your age, from children and young adults upward, we've got a range of orthodontic options to help you achieve the smile you desire.
Invisalign®
Invisalign aligners can comfortably straighten your smile using a series of nearly invisible aligners. Considered to be "the most advanced clear aligner system in the world," Invisalign has effectively straightened the teeth of millions of patients around the world. Read more
Invisalign Free Consultation
Dr Victoria Yap is our resident dentist for adult orthodontics, particularly for Quick Straight Teeth and Invisalign. If you wanted to get braces when you were younger but never got around to it, or it didn't fit into your budget before, now is your chance to achieve that confidence boosting smile!
We also have payment plans, afterpay and zip pay available too. Book a free 20 minute consultation with Dr Yap today and find out which smile straightening solution is most appropriate for you.
Quick Straight Teeth™
If you want to improve your smile fast, then Quick Straight Teeth may be right for you. This orthodontic treatment focuses on the 6-8 front teeth that are visible when you smile. This option is a highly affordable and quicker way to straighten your teeth. Read more
Snap-On Smile
Are you looking for an affordable painless option achieved with minimal visits and no drilling? Snap-On Smile's are thin and strong and look natural. It's made from a hi-tech dental resin and is suitable for people of all ages.  It could give you back the confidence to smile. Read more
Smile straighter, starting today, with our adult orthodontics options. We also offer convenient payment plans. Contact us today to book a consultation!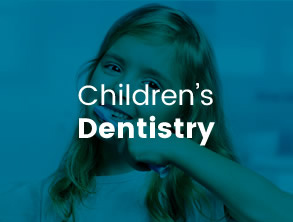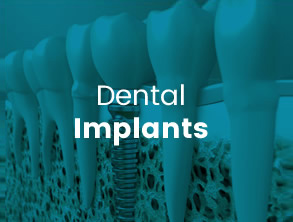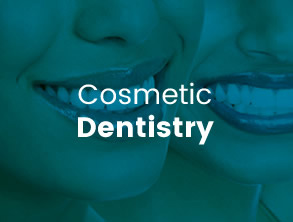 Orthodontics Munno Para West | (08) 8288 9202