Custom Mouth Guards Munno Para West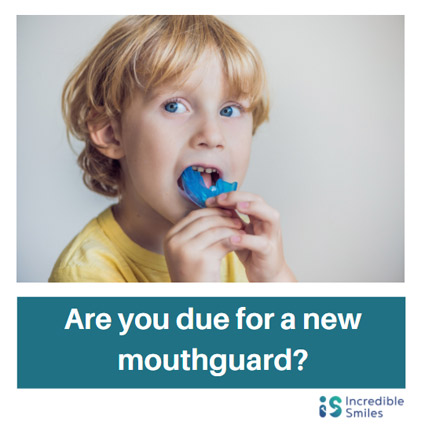 Do you have athletes in the family? Incredible Smiles provides custom-fitted sports mouth guards that help protect your family from common dental emergencies like broken teeth.
Who Should Wear One?
Mouth guards are recommended for any adult, teen or child who participates in a sport or physical activities like footie, lacrosse, martial arts or athletics where facial injuries are known to occur.
A properly fitted mouth guard will help protect against cut lips, avulsed or broken teeth, bleeding and injuries to the jaw. They may also limit the chances of a concussion from hits or falls.
Custom Mouth Guards vs Boil-and-Bite
Because they're custom-made to fit your mouth, a professionally made mouth guard provides the best protection during athletic activities. The secure fit will prevent it from slipping or accidentally falling out during your activity.
Adults can keep their appliances for many years. However, children should get a new one each year since their jaws and mouth are still growing.
Children with braces usually don't qualify for a custom-made mouth guard because of the consistent movement in their smile over several months. These situations usually call for a looser, generic appliance found at the pharmacy.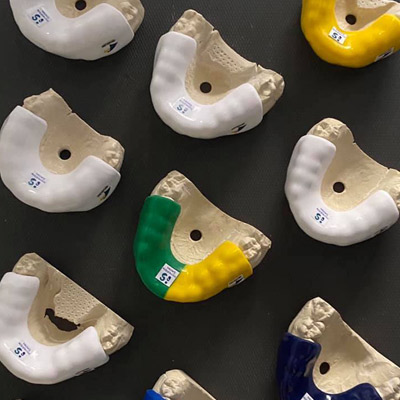 How Are They Made?
We will book you in for a quick 20-minute appointment to take a mould of your teeth. You'll also select from our various shades to find a colour that matches your team's jerseys. Your custom-made appliance will be ready for you to wear within a week. Each one comes with your name and phone number, if it's accidentally misplaced.
Caring for Your Device
Sports mouth guards are made from acrylic, so they need to be stored away from heat, pets and young children. It's best to clean them with lukewarm water and antibacterial hand soap after each use.
Ready in One Week
Reserve an appointment today to get a mouth guard made for you or your child.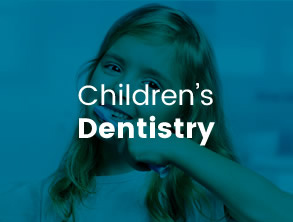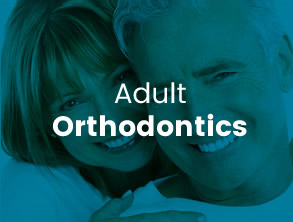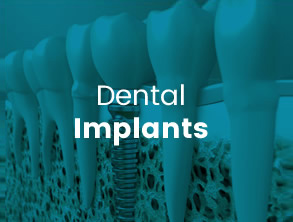 Custom Mouth Guards Munno Para West | (08) 8288 9202