Our Dental Services
We are delighted to offer our patients a comprehensive range of exceptional dental services to improve their oral health and enhance their smiles.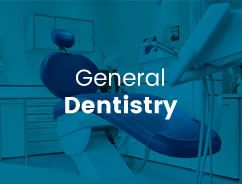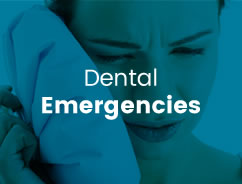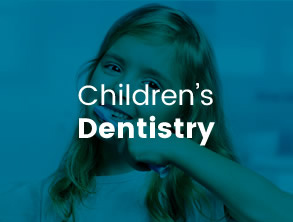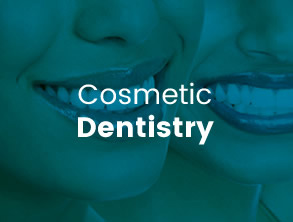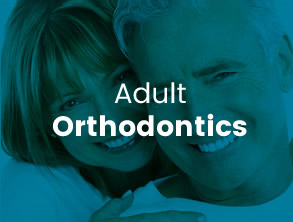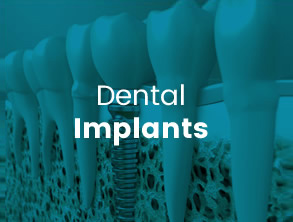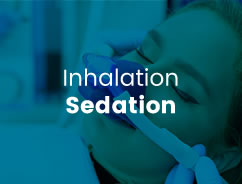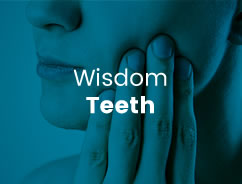 These services include hygiene visits, cleanings, checkups, digital X-rays, fillings and management of toothaches.
Whether you have a cracked tooth, toothache or other dental emergency, please ring us straightaway and we will aim to diagnose your problem over the phone. We will endeavour to get you into the office as soon as possible. In some cases, we may come to you to provide emergency treatment.
Preventative dental care is one of the best ways to keep your child's smile healthy for life. At Incredible Smiles, our kind and compassionate dental team members love helping kids achieve and attain excellent oral health.
Are you self-conscious about your smile? At Incredible Smiles, we are passionate about helping our patients not only attain exceptional oral health but also achieve a stunning smile. Enhance your smile with our array of cosmetic dentistry services.
If crooked teeth have left you feeling less than confident about your smile, we are pleased to offer you a variety of smile-straightening options here at Incredible Smiles.
If a lost tooth has made you feel self-conscious about your appearance, we are pleased to let you know that we offer start-to-finish implants at Incredible Smiles.
If you have dental anxiety, we are pleased to offer inhalation sedation "happy gas," which can help to put you at ease and make you feel comfortable during your dental care.
Mention 'root canal' and you may imagine a painful and protracted procedure. Fortunately, today's root canals are nothing like they used to be.
In a perfect world, we would be able help all of our patients keep their natural teeth. The reality is that sometimes your overall health can benefit from having a tooth removed. If you have tooth pain or an infection, tooth removal is often advisable. If you have impacted wisdom teeth, we can remove them safely in our office under IV sedation.
Ring Us Today for a Same-day Appointment
If you have any questions about our array of services or would like to schedule an appointment to discuss them further with one of our dentists, contact us today! We are open late and offer interest-free financing.

Dental Services | (08) 8288 9202