General Dentistry near Craigmore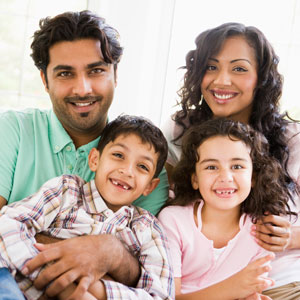 To keep your pearly whites gleaming bright and healthy, it's important to get regular checkups. Our general dentistry services include both preventative and restorative care to help you and your family smile brilliantly. We offer the following general dentistry services:
Checks and Cleans
When you visit Incredible Smiles, you can rest assured that our caring dentists take the time to listen to your dental concerns and smile needs. We'll address any specific issues you may have and customise your care accordingly. Taking preventative actions to promote healthy teeth and gums is our priority.
Your Preventative Visit
Here's what you can expect during your preventative visit with us:
A thorough check
A gentle scale and clean
Any necessary modifications to your oral hygiene routine
Screening for indications of diseases or cancer
Dental Fillings
Ugly, amalgam fillings are a thing of the past. Instead, our dentists use strong and aesthetically appealing tooth-coloured restorations. White resin, ionomers or composite that adheres closely to your tooth represents a lasting solution versus a quick patch job. Another benefit of this type of filling is that the chemical bond facilitates the release of fluoride into the adjacent tooth structure. Doing so can help to prevent future decay.
Achieve and maintain a healthy smile with our general dentistry services. Contact us today to book an appointment!
BOOK ONLINE »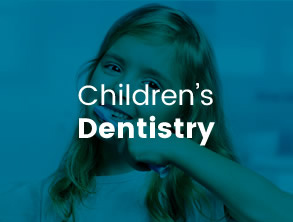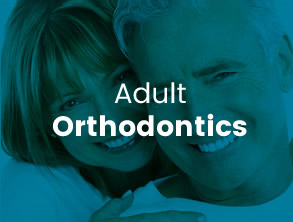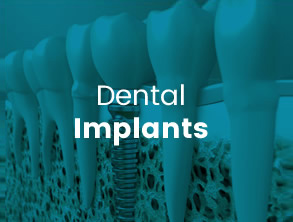 General Dentist Munno Para West | (08) 8288 9202