Inhalation Sedation in Munno Para West
If you've been putting off dental procedures due to dental anxiety, you can rest assured that we make dentistry comfortable and stress-free with inhalation sedation.
Laugh It Off
The primary benefit of sedation dentistry is that you are kept completely comfortable through every aspect of your dental procedure. Because sedation relaxes you the dentist can work much more efficiently. You also may require fewer treatment appointments.
Commonly referred to as 'laughing gas,' nitrous oxide is released though a mask; you will be able to breathe normally. This form of sedation takes effect quickly to prevent pain. You won't experience any side effects or groggy, 'hangover' type symptoms following the procedure.
IV (Intravenous) Sedation
For teeth extraction and dental implant services we'll put you at ease with IV sedation. Our anaesthetist will administer and monitor the sedation. Patients feel very relaxed and often don't fully remember the procedure. This type of sedation allows for multiple treatments at once. You'll want to bring someone to drive you home and we'll ask you to rest for the reminder of the day. Please note that there is an added cost for IV sedation.
Learn More
If you'd like to know more about our inhalation sedation options, contact Incredible Smiles today!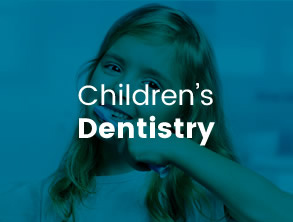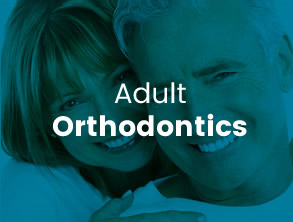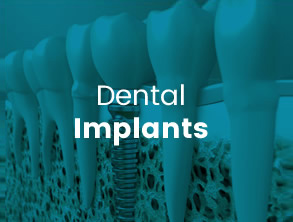 Inhalation Sedation Munno Para West | (08) 8288 9202