Payment Plans at Incredible Smiles
We are committed to making dentistry accessible to everyone. That's why we offer payment plans.
Zip Money
Zip Money which allows you to make 12 months of interest-free payments. To make the process easier for you, we will complete all the paperwork so you don't have to do any administrative tasks. Once you are approved, which happens in 24-48 hours typically, you can commence treatment. You will just need to make a deposit.
Afterpay
We offer Afterpay! You can enjoy your smile now but pay for it later with four equal fortnightly payments. You can spread out the cost of your treatment with no added interest, and no additional fees. Ask our friendly team for more details.
My Super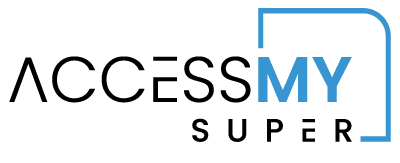 We invite you to allow Access My Super to help you cover your dental treatment expenses. After all, we want you to focus on one thing-your journey towards achieving a beautiful smile! We get that obtaining dental treatment can be stressful, complicated and costly. That's why we aim to make our process stress-free, straightforward and cost-effective.
At Access My Super, we give support and guidance in navigating the dental treatment process. We do so by facilitating the Early Release of Superannuation (ERS) application for an extensive range of dental related treatments. These include crowns, dental implants, dentures, general dental and many others.
You don't have to put off achieving the smile you've always desired. We can help you access your superannuation to cover the cost of your dental treatment. Find out more today.
Denticare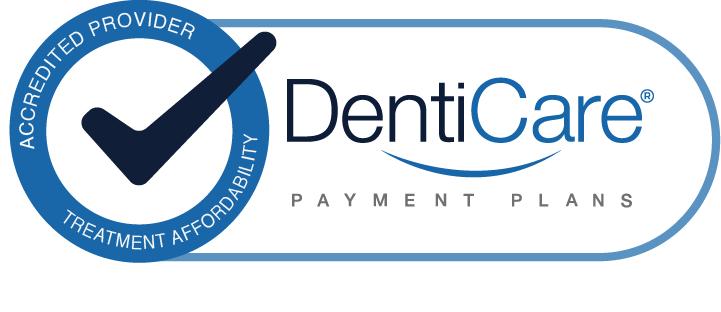 DentiCare offers interest-free payment plans that can be approved within 24-48 hours. Once you have an itemised plan for the treatment you need, our staff will talk you through the process of applying and filling out the form.
Discover how affordable dentistry can be at Incredible Smiles. Contact us today for an appointment!

Payment Plans | (08) 8288 9202