Special Offers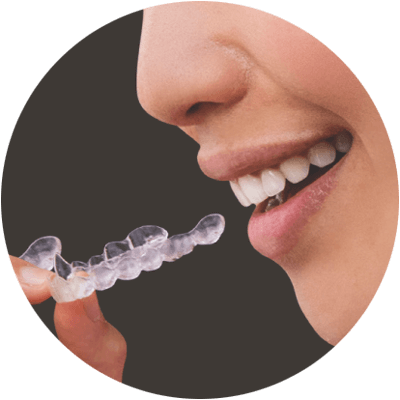 Free Invisalign Scan Day
Move forward in life with a newer, better smile
Discover how you can get the beautiful smile you want without any of the lifestyle changes you don't. Join us at Incredible Smiles for a special Open Day event on 9th Sept 2021 from 4:00-7:00pm.
Start moving towards the next amazing version of yourself.
Places are limited, so please contact us to reserve a spot today.
REGISTER NOW »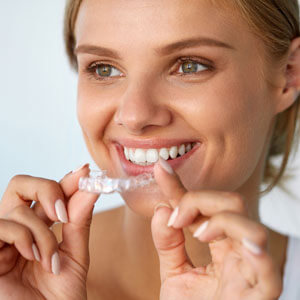 Schedule a Free Invisalign Consultation!
Our resident dentist for Invisalign is Dr Victoria Yap. If you wanted to straighten your teeth with braces when you were younger but were not able too due to budget, now is your chance to achieve that confidence boosting smile!
Ask about Itero
Ask to see your future smile at your free consult with our advanced Itero Scanner! We have payment plans including Afterpay and Zip pay. Book a free 20 minute consultation with Dr Yap today!
BOOK APPOINTMENT »
No Gap Assessment
Your child may be eligible for $1000 worth of dental treatment bulk billed! We accept the Child Dental Benefit Scheme. Ask us how!
The friendly team at Incredible Smiles look forward to seeing you and your family in our practice soon.

Special Offers | (08) 8288 9202