Snap-On Smile® in Munno Para West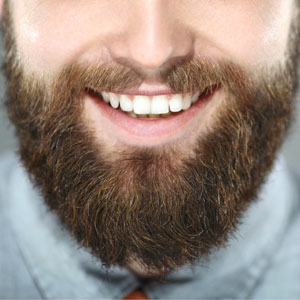 Imagine being able to get a stunning, movie star smile quickly, easily and affordably? With Snap-On Smile, a removable dental appliance, you can! Made from a strong type of resin, the appliance fits snugly over your existing teeth to provide an instant smile makeover.
Boost Your Confidence
Maybe you've felt too self-conscious to smile due to crooked or gapped teeth. With Snap-On Smile you can smile with greater confidence whether you have a job interview, are meeting new people or attending a big event.
Convenient and Cost-Effective
Because Snap-On Smile is removable, you can drink, eat and speak as you normally would. We understand that braces are not in everyone's budget. This dental appliance is reasonable allowing people of all ages to enhance their smile affordably. Snap-On Smile is also an ideal choice for individuals who aren't able to have bridges or dental implants.
What Are Some Other Benefits?
No injections, drilling or adhesives are required
It's comfortable and easy to wear — simply snap it on
It can cosmetically replace missing teeth
It's reversible
Your existing teeth remain untouched
It's removable and can be cleaned easily with a toothbrush
Get a New Smile in Just Two Visits!
If you'd like to get a Snap-On Smile, contact Incredible Smiles to schedule an evaluation. You will get to select the shade and style of your appliance. All essential impressions of your teeth will be taken and then sent off to the company's local Australian lab. After a few weeks, we'll have you come back to the practice for a fitting. You'll walk out the door with a fabulous, customised smile!
Would you like to achieve a confidence-boosting smile? If yes, we invite you to contact us today to book a consultation. We'll review costs with you so you know what to expect.

Snap-On Smile® Munno Para West | (08) 8288 9202