Creating and maintaining affordable and Incredible Smiles for all of our patients
Welcome to
Incredible Smiles
At Incredible Smiles, we are passionate about helping our patients optimise their oral health and achieve stunning smiles that they can be proud of and feel confident. Dr Anisha and Dr Mitesh Sanghavi and their entire team of professionals believe in providing comprehensive dental care in a sleek, state-of-the-art practice. Adelaide's leading dental practices are here to serve you.
Woodville Park | Munno Para West | Angle Vale | Seaford Meadows
An Award Winning Dental Practice
Dental Treatments That Bring Results
A Suite of Services Under One Roof
5 Reasons to Choose
Incredible Smiles
High Quality Dental Treatments, Not Just Another Dentist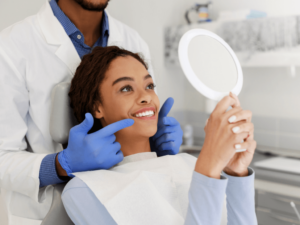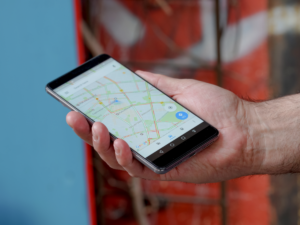 4.5 Star Google
Rated Dentist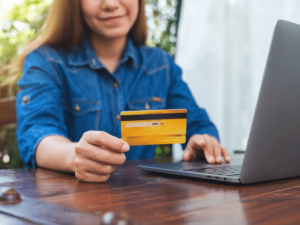 We love our patients, and we are happy to hear that they love us just as much!
Everyone I saw was super nice and kind and the dentist josh was absolutely incredible, was super understanding, helpful and validating. He really helped with the fact that I had sever anxiety about getting an extraction and did everything he could to make me as comfortable as possible, will definitely be going there again and will 100% recommend this place!
Cassandra Miller
2022-11-03
Jolynn is incredible so kind , knowledgeable and made my anxiety ease. The whole team were amazing in my appointment . I will be seeing her from here on out. Found a great dentist in northern suburbs ! Highly recommend
Went in scared and the dentist Joshua Chong was one of the best dentist I've ever seen. He made me feel so comfortable and explained everything. Definitely will be going back to home from now on.
I was dreading this visit to a new dentist. I have issues with my jaw and dental visits are always painful. Today that all changed! The dentist was so nice and worked really well with my issue, for the first time I didn't feel any jaw pain 😊👍 Very thorough service and such a detailed report on your dental health. I highly recommend this practice if you need a good dentist who is caring.
Tammy Crossman
2022-04-11
Dr Victoria and the wonderful team at incredible smiles, have brought a smile to my face again. They have always been friendly, supportive and so gentle...that you almost don't feel like your at the dentist. My teeth had deteriorated due to medication required, for an extreme illness, that nearly took my life. The team always made me feel comfortable and never judged. Many other dental outlets I have been to do. I have found an amazing dentist, surrounded by an amazing team. The incredible smiles team, have a new client for life. I wish I could upload a photo and show you just how happy I am and how you have all turned my life around, this past year. Don't hesitate...call the team at incredible smiles now!
Philip Cassidy
2022-03-02
100th Review!!! This clinic is the absolute best clinic I have ever been to. All the dentists and staff here are so lovely and just show so much compassion and care for the patients and their job! I cannot wait until my next visit, I actually look forward to coming to the dentist! My kids absolute love it here as well they definitely cater to a large variety of patients and do so well. Special mention to the lovely receptionist who informed me about the ability to do a review her name was Lexi I think, she is so efficient at her job and has a lovely demeanour! Look forward to seeing you all soon!
Real Patients – Real Results
T&C's apply – Not all health funds are preferred at each location, please contact your local Incredible Smiles to check your health fund.